Who We Are
Our History
Print Orkney has been delivering an outstanding service in design, printing and digital for decades.
We are part of Orkney Media Group Ltd, which also owns and produces The Orcadian newspaper and The Orkney Islander magazine which showcases our wonderful islands and our community to visitors and locals alike. The business has been going for over 160 years so we truly are part of the fabric of Orkney.
As we've grown older, our services have adapted with the times. Today, we offer the latest in cutting-edge printing technology, graphic and website design. Our digital arm – Orknet has a continually growing customer base with an ever-increasing portfolio of attractive and effective customer websites. We have invested significantly in modern printing machinery and technology in order to continue to meet customer demands for quality print products, whilst delivering the highest levels of service that we have become well known for.
Meet the Team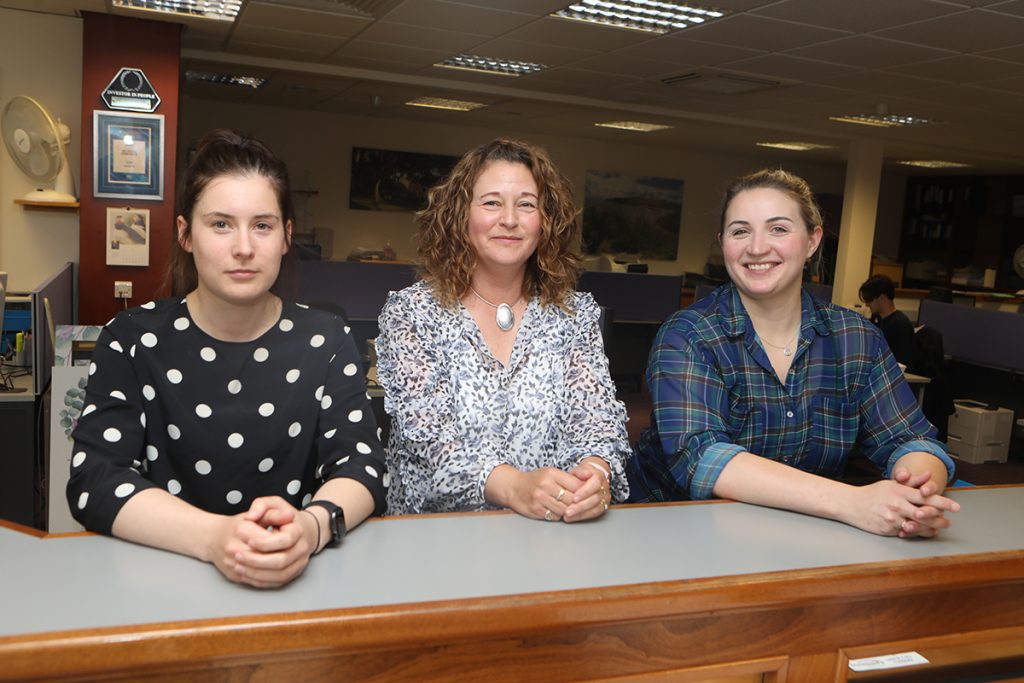 Admin and Sales
Our admin and sales team is your first point of call. They advise on all aspects of your enquiry and are always happy to have a chat on the phone!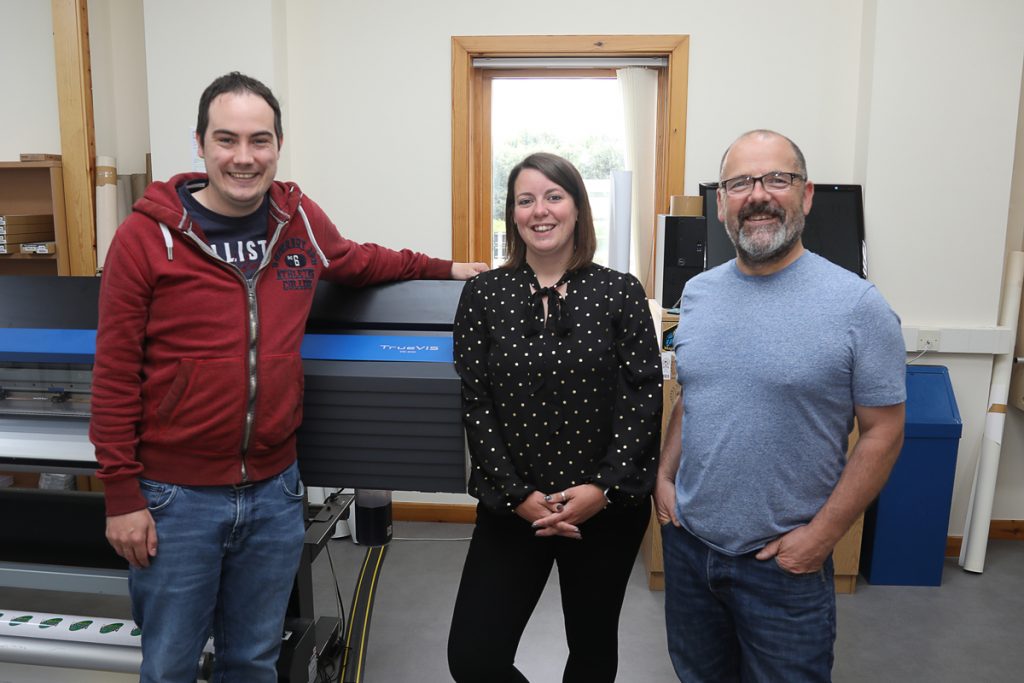 Design and Digital
Our design and digital team is ready to help you create the most eye-catching items.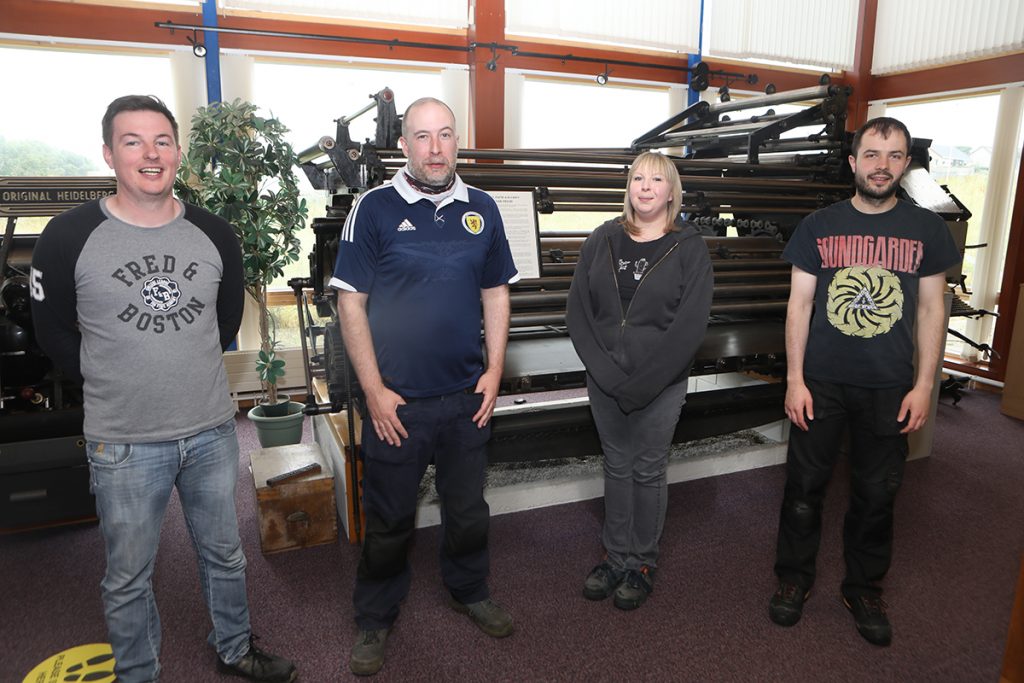 Production
The production team consists of experts in their field, making sure your items are printed and finished to the highest standards.
Get In Touch
We're a friendly bunch and we are always excited to start a new project. Visit our contact page to enquire about working with us.