Signage and Vinyl Graphics
Who doesn't want eye-catching signage for their business? We are the team that can give you the exposure you want through quality signage, graphic design, production and application.
Indoor/Outdoor Signage
Most businesses make a first impression with an outdoor sign displaying who they are. We can help you achieve this — from design through to production. With our weather – durable materials and expert production staff your signage will be made to stand the test of time. We can also meet all your indoor signage needs.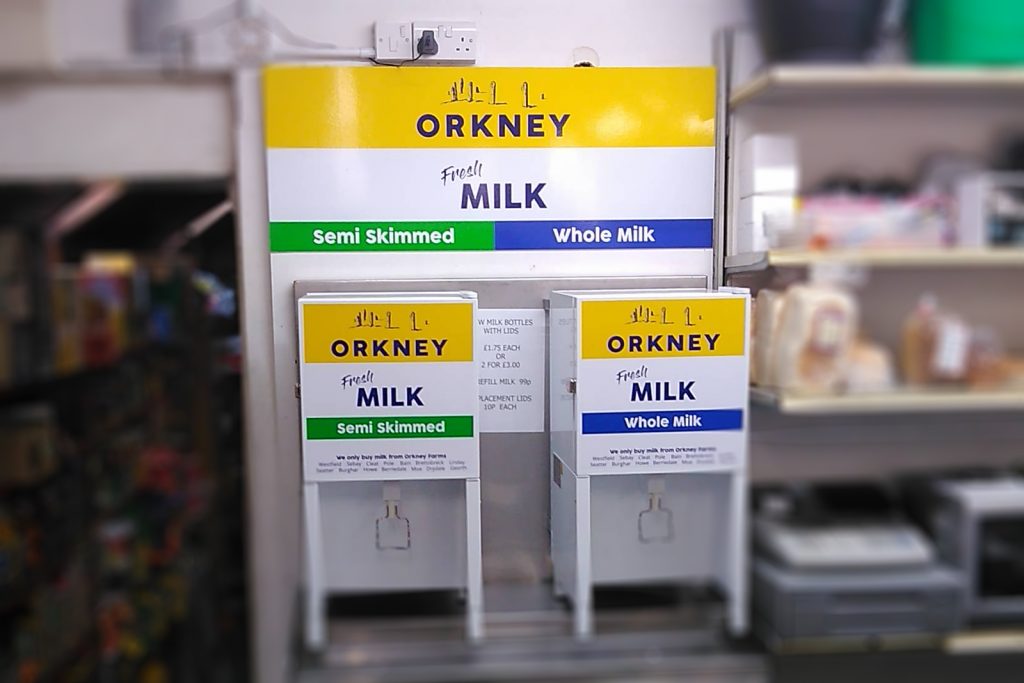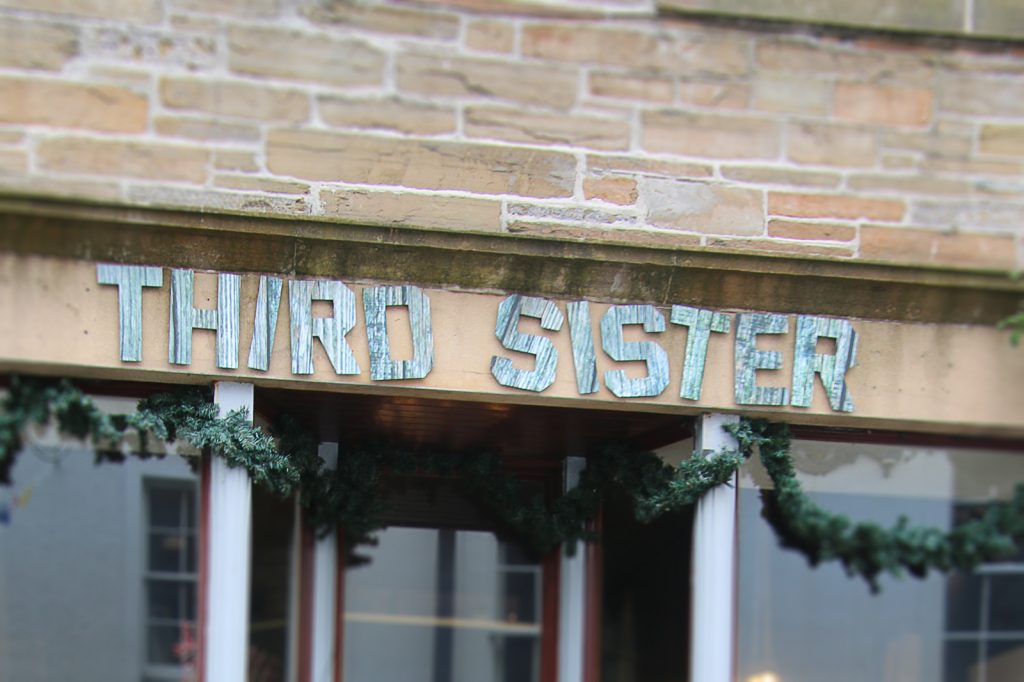 Window/Wall Graphics
Whether you're looking to brighten up a wall in an office, show instructions on a window or modernise your kitchen, we can create and install this for you. Our wide range of vinyl will make sure that your design is brought to life. We can also produce and install frosted vinyl so you can have privacy for your home or office.