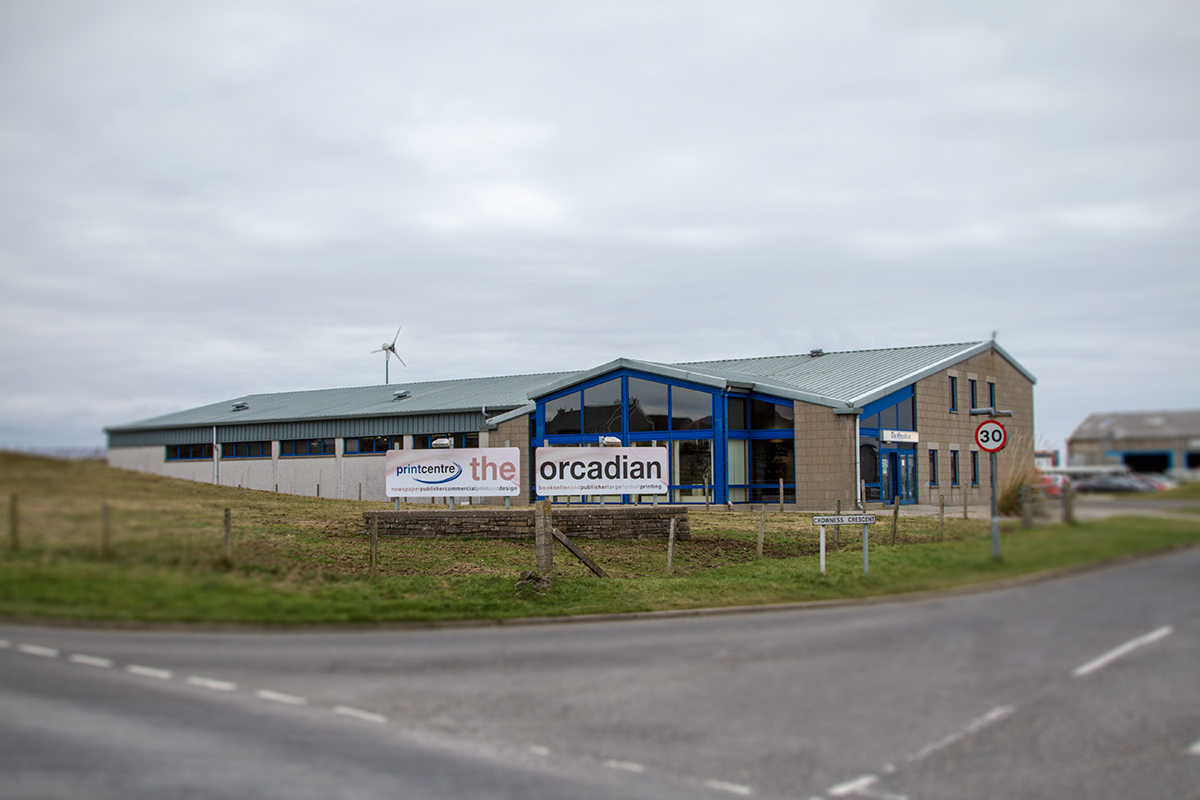 Our Printing business is based at Hells Half Acre, Hatston Industrial Estate, Kirkwall in Orkney.
With a real passion for paper since 1798 we are undoubtedly well established, from binding Bibles at a Victoria street house to working today in a purpose built print factory.
After 223 years we still pride ourselves in being flexible, efficient, loyal and friendly, we offer a complete printing service at competitive fair prices; always continuing to invest in modern technology.
We print to the highest standards using Litho, digital and wide format printing machines. So from a single print to 100,000 high end brochures, we are completely flexible in our customer requirements.
Our print services are constantly expanding for personal, business, advertising and exhibition requirements.